We have fractured consensus reality.
After consensus reality shatters, and humanity evacuates to mysterious sanctuaries known as smart houses, a group of survivors navigate the uncertain future of the Quantumsphere. It is a future of the Many Worlds Theory, Everett Branches, Out-dwellers, Dark Matter, evolving A.I. called Lars, and quantum physics.
These survivors explore parallel lives, hidden secrets, and dark destinies as they face challenges new and strange.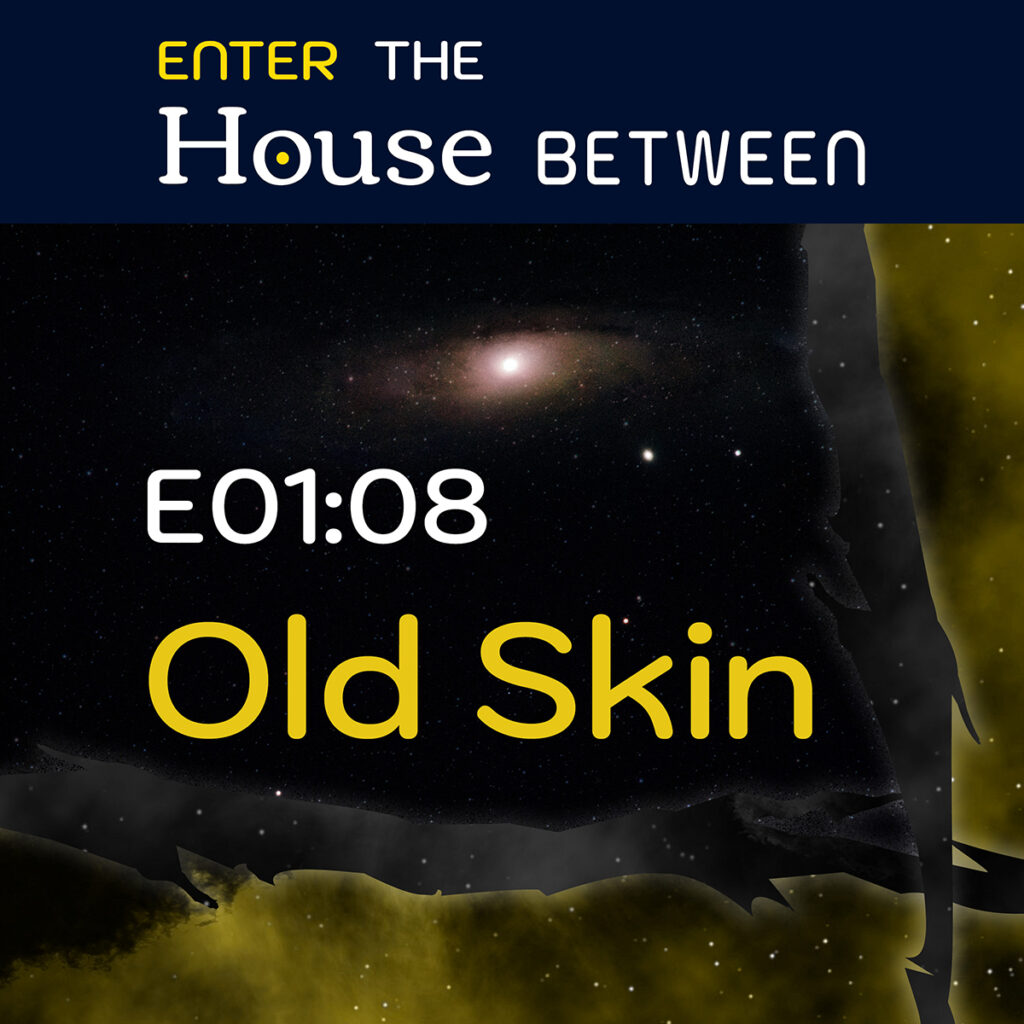 Episode 8: Old Skin
Imprisoned in the Dark Matter Dimension, and consigned to their own personal Hells for all eternity, the denizens grapple with the sins of their past, and their fears for the future. Meanwhile, Arlo is confronted by an old acquaintance, who may possess the key to escaping the trap Father has set for them.
---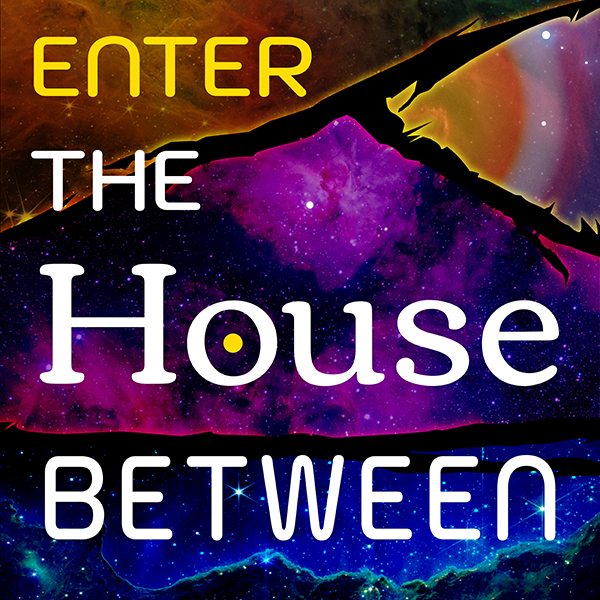 SEASON 1 TRAILER: Reality is not what it used to be.
---
Visit the Pressroom for reviews, podcasts and interviews featuring Enter the House Between.
---
Series Created by John Kenneth Muir.
Listen on Apple, Google, Spotify, Amazon, Pocket Casts, or wherever you listen to podcasts.