We have fractured consensus reality.
After consensus reality shatters, and humanity evacuates to mysterious sanctuaries known as smart houses, a group of survivors navigate the uncertain future of the Quantumsphere. It is a future of the Many Worlds Theory, Everett Branches, Out-dwellers, Dark Matter, evolving A.I. called Lars, and quantum physics.
These survivors explore parallel lives, hidden secrets, and dark destinies as they face challenges new and strange.
ALL 9 EPISODES OF SEASON 1 ARE AVAILABLE. (Season 2 is currently in post-production!)
---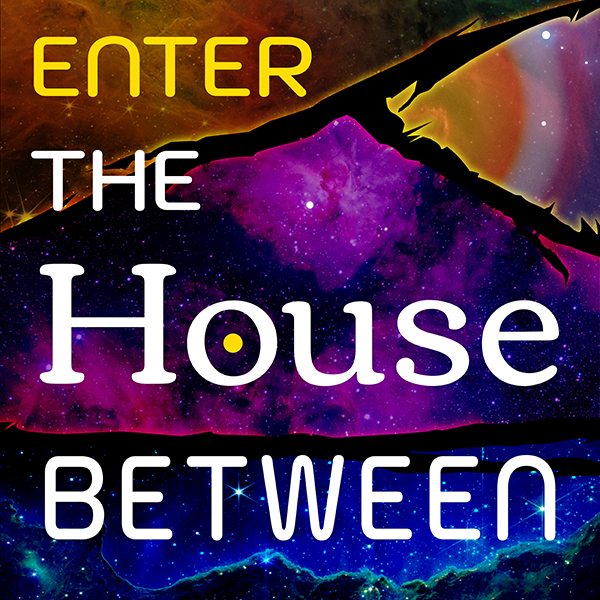 SEASON 1 TRAILER: Reality is not what it used to be.
---
Visit the Pressroom for reviews, podcasts and interviews featuring Enter the House Between.
---
Series Created by John Kenneth Muir.
Listen on Apple, Google, Spotify, Amazon, Pocket Casts, or wherever you listen to podcasts.